Acids can give you some horrible goosebumps, but you will be surprised to know that certain face acids work miraculously for your skin. These acids can help to reduce a lot of skin problems such as
Acne
Age spots
Pigmentation
Evens out skin tone
Scarring, and so on.
There are, however, many acids in the market that might leave you perplexed on which one to use. So here we have specific pointers that you need to keep mind before entering the world of face acids.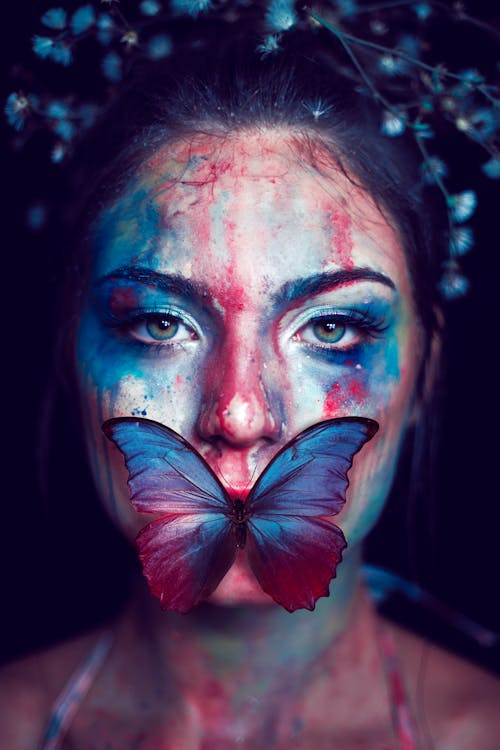 List of face acids and their benefits
Best face cleanser, Salicylic acid- This face acid is a holy grail for all those who have acne-prone skin. This acid has exfoliating properties and also cleans out the pores. This acid can be easily found in concentrations as low as 0.2 to 0.5% in certain skincare products such as serums and cleansers. Higher levels of this acid can help treat acne scars, melasma, sun damage, and so on.
Glycolic acid, an anti-aging product- this acid is essential to prevent aging. It has the properties to reduce fine lines, protection from acne, lightening of dark spots, and improving the skin texture. A lot of products have a certain amount of this acid.
Mandelic acid, smoothening acid- another face acid prevalent in the world of face acids is the Mandelic acid. It is mostly present in peels. It has exfoliating properties and also treats acne, sun damage, and pigmentation. This acid can also perfect your skin tone and makes it even and better.
Pimple protector, Azelaic acid- this face acid is present in creams and helps to fight acne and keeps the pores clean. This acid is non-comedogenic and also prevents inflammation. The level of this acid is just 15-20% in the creams. This acid can be applied all over the face two times a day. It can have specific side effects on people with sensitive skin, such as a bit of redness, peeling, and stinging. This acid also has lightening properties. It helps to reduce acne marks and also counters hyperpigmentation.
A brightening acid, Kojic acid- this acid has been borrowed from the Asian skincare routine, and it has very brilliantly helped in lightening the skin color. It also has anti-aging properties and helps to even out one's skin tone. Usually, serums and cleansers have a minimal concentration of 1-4%. Where, on the one hand, it doesn't feel enjoyable when applied to the skin, it is also beneficial and does its job well.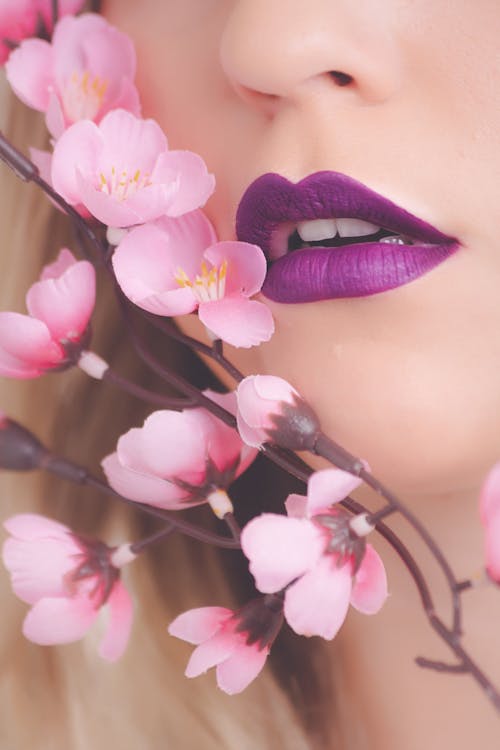 Besides using these face acids, you should increase the intake of vitamin C in your diet. For that, orange is the best option. Since you will want to increase orange consumption, you would require an orange peeler which you can get from our store. This peeler is very easy to use and is eco-friendly to use. This peeler can make your peeling work very easy.